GTB Musicals is among India's Top Harmonium & Tabla Sellers and help music lovers to with learning and purchasing of musical instruments. If you are a Music Lover, you are at the right place.
We are one of the best manufacturers of Indian Musical Instruments selling our instruments across India and also to some musically cultured foreign countries. We are known for our premium quality musical instruments as we use the right & quality wood which make our musical products durable and sustainable in Indian and other climatic conditions.
We have an experience of 20+ years in the Indian Music Industry and have been  manufacturing some of the best and fine quality Harmoniums, Tablas and other musical instruments.
Our Services are currently available all over India and across India.
We are not a whole seller or retail sellers!
To make sure that our products are of fine quality we do not store our musical instruments. We take orders and then deliver it to musicians so as to provide them with better musical experience.
We are the only Manufacturer in the world who has modified and designed Harmonium in our own Unique Way... and Yes! It's Patented!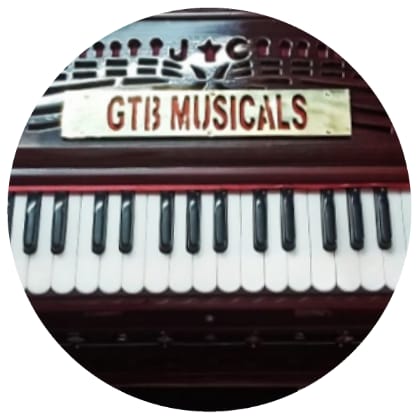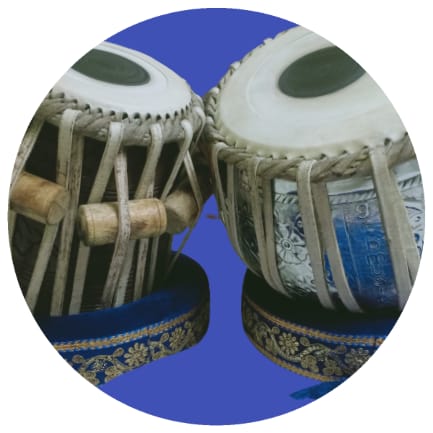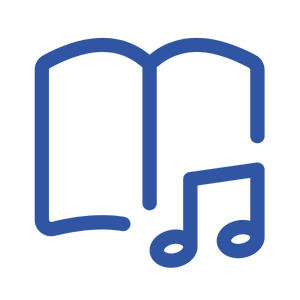 GTB Musicals School of Music is a wonderful opportunity of people who are looking for a career in Music.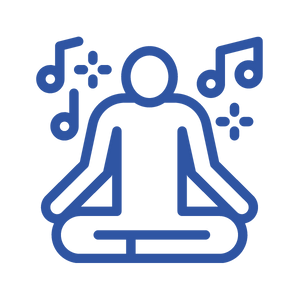 We professionals trained to provide Music Therapy sessions to help people lead a stress-free life.

We have an experienced and talented team of musicians who perform in personal and corporate events.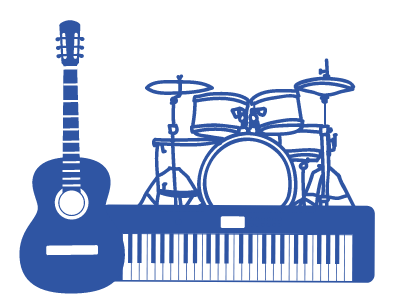 We sell and purchase musical instruments. We also provide finest repairing services.
He posses 17 years of experience in guitar and other musical instruments and 12 years in teaching music in some top notch schools in Delhi NCR. He received 'Mr. Singh International' award in 2012 by FrankFinn, appreciation from Galgotias University in 2015, 'Mohammad Rafi' award in 2016, and 'Genesis Neurogen' award in 2017, and appreciation from Jaypee Institute of information Technology University Noida 2018. He is also the manufacture of high class harmonium under his venture 'GTB musicals'.
Demo Lesson on Guitar Percussion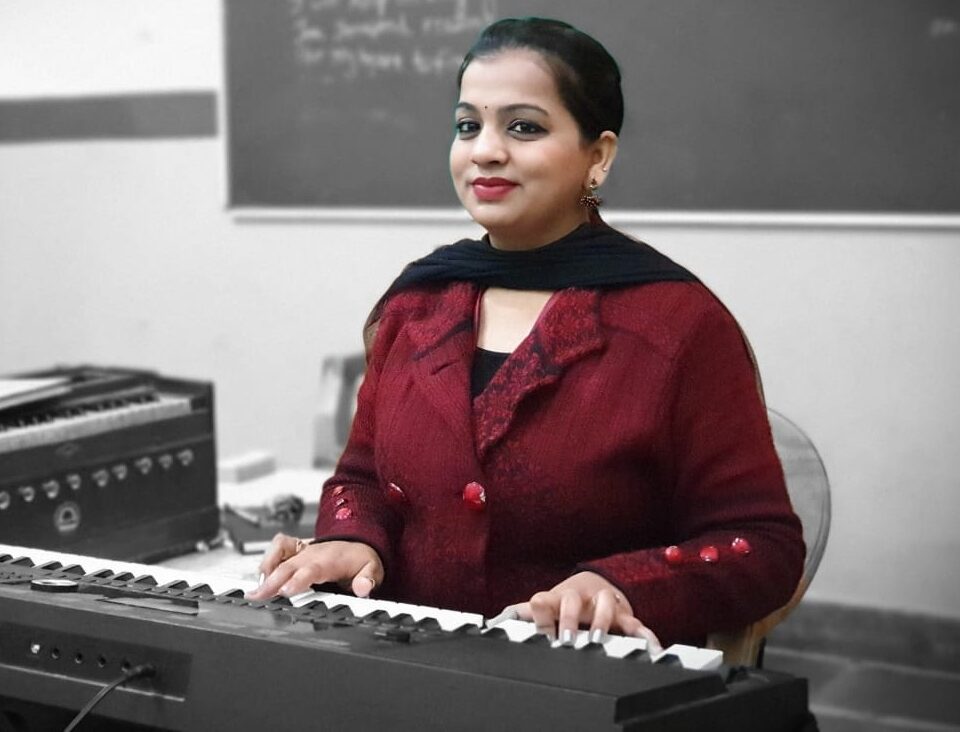 Jasbir Kaur completed her graduation from Gandharv Maha Vidyalya
and Senior Diploma from Pryag Sangeet Samiti.  She possess 12 years of experience including 8 years of offline and 3 years of online vocal classes. Currently she is working with reputed school of Delhi and has taught more then 3000 students She herself have won many awards and prizes and currently helps her students to win these prizes with her teachings/coachings.